✔

Leading industry expert

✔

Knowledge of all cocoa equipment

✔

Wide variety of high-quality equipment
Are you looking for nuts oil processing equipment? Teckru is a leading specialist in cocoa processing systems. Our experts have extensive experience with all types of equipment within the cocoa industry. Therefore, we can surely help you choose the right nuts oil processing equipment for your operations.
Want to know what we can offer you?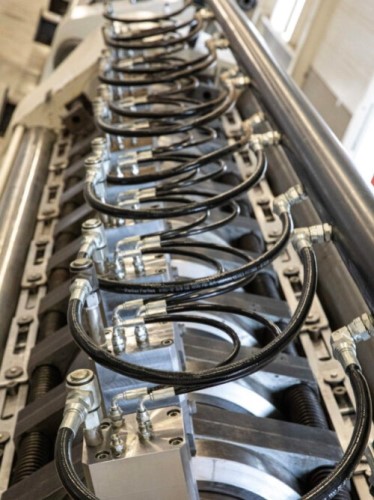 Professional nuts oil processing equipment that you can buy at our company
If you want to start processing nuts oil, you will need professional equipment. Our company can help you with that. We offer a variety of different nuts oil processing equipment with high-quality standards. Are you interested in other machines and parts besides nuts oil processing equipment? We also offer items such as:
Order your processing equipment online
Do you want to buy nuts oil processing equipment from our company? Then contact our experts and select the model that you want. Request a personalized quote. Do you have any additional questions, or would you like additional information about the other equipment that we have on offer? Then feel free to contact us. Our experts are happy to help you with any further inquiries that you may have.